What if I have an after hours emergency with my pet?
Currently Dr.Beggs is our only veterinarian so while he tries to do most of the after hours cover himself,there are times when emergencies are referred to another veterinary clinic to allow Dr.Beggs time off with his family. The contact number of the emergency vet will be on our answering machine or on the cell phone message but we are fortunate that Windhoek Veterinary Clinic assists us in this regard. WVC's number is 228 405 or 081 124 1668 but is for emergencies only please.
Vaccination saves lives!
Despite much negative publicity regarding vaccines, there is no doubt that correctly administered vaccines save our pets from horrific,often fatal diseases such as Parvovirus(Catflu), Distemper in dogs and Panleucopenia and Feline Leukaemia in cats.We advise keeping your pets isolated on your property until 3 weeks after they have completed the full puppy or kitten course of vaccines to allow the immune system enough time to build up optimal defences.
The reasons to spay or castrate your pet.
Spaying pets before their first heat cycle reduces later risk of uterus infections, milk gland cancers as well as unwanted pregnancies and certain sexually transmitted diseases (brucellosis,TVT). Spaying also removes the hassle of cleaning up after your dogs' bloody discharge and keeping her physically separated from males for 3 weeks every 6 months.
The side effects of spaying such as weight gain and bladder incontinence can usually be easily managed. Castration prevents roaming,urine marking, reduces aggression and risk of many prostate diseases and cancer of the testis. Please ask our vet if you have any questions or need to discuss the matter in more detail.
Ticks and fleas- why bother?
Most of our pets will get exposed to ticks and fleas, some even on a daily basis. Ticks can transmit serious diseases such as Tick Bite Fever ( Ehrlichia and Babesia) or cause severe wounds from their mouth-parts (Hyalomma spp).Fleas can cause Flea Bite Allergy in 25% of adult dogs and 30% of adult cats , transmit tapeworms(Dipylidium spp) in dogs and cats ,and certain blood borne diseases(Hemobartonella/Mycoplasma) in cats.We advise monthly applications of Frontline Plus or Fibrotec as prevention of these problems.
How should I prepare my pet for a routine surgery such as spaying or castration?
We advise that pets do not have access to food from about 20h00 on the evening before their surgery and that you remove access to water first thing the next morning. We do this to reduce the risk of regurgitation of stomach fluid while under anaesthesia which can have serious side effects for your pet. Unless alternative arrangements have been made, we ask that all surgical patients arrive between 07h30 and 8h00 to be admitted to hospital .If there is anything else you want us to check or do ( such as check ears,anal glands,pedicure or install a microchip) please mention this at admission. Once your pet is in recovery, we will contact you to let you know and arrange a pickup time in the afternoon. All patients receive pain medication and a wound care pack to go home with.
How often should I treat my pet against parasites?
We advise that all pets be dewormed with a safe, effective product every 3-6 months. Young puppies and kittens,dogs which scavenge and cats which hunt, and any pets with contact with small children ( <7 years) should be done every 3 months routinely.Safe, effective tick and flea prevention should be applied every 4-5 weeks : we reccommend Frontline Plus or Fibrotec spot-ons because of their extreme safety profiles

Gastric dilatation volvulus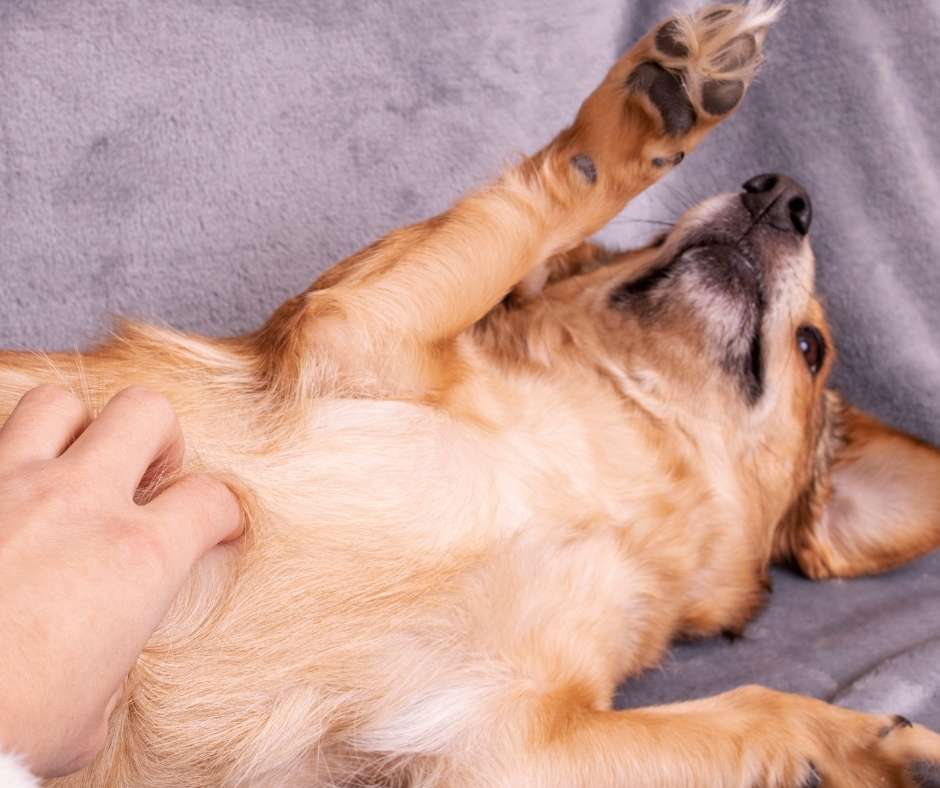 My dogs abdomen is distended and he's acting very restless
It's a scary situation when your dog looks like he has a bloated tummy, but he's really experiencing a life-threatening medical emergency. Gastric dilatation volvulus or GDV is also called bloat, but it's more than just a bit of air in the stomach. Its other name – gastric torsion – describes how, once inflated with air, the stomach can also twist around itself and cut off blood supply to other major organs. The body then goes into shock and the condition becomes life-threatening.
Heart diseases in dogs
My dog has a strange cough and fatigues easily
It is estimated that a little over 10% of all pets have some form of heart disease. There are many different reasons for the presence of heart disease – from genetics to poor diet, ageing, illness/infection and obesity – but what is common among all types of heart disease is that the condition does not simply go away on its own. It is usually progressive and, depending on how severe the symptoms are and when the dog is diagnosed with the disease, it can eventually lead to heart failure.
Heart diseases in cats
My cat seems to have breathing difficulty and is lethargic
The American Veterinary Medical Association suggests that one in 10 cats across the globe is either born with or develops some form of heart disease in their lifetime. There are a number of different types of heart disease in felines, but all of them present with some kind of abnormal structure or function of the heart's chambers, valves or surrounding muscle.
Understand the life cycle of fleas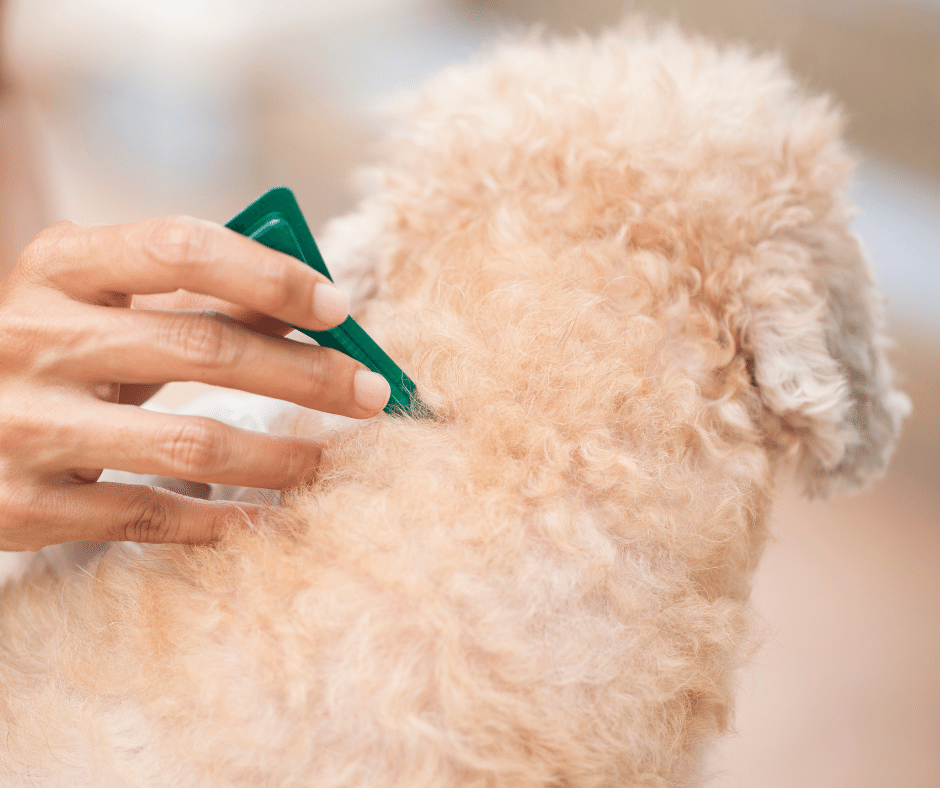 How can I get rid of my pet's fleas once and for all?
Tick and flea treatments for our pets promise quick and lasting results and are usually very effective when administered correctly. However, these treatments – including chews, spot-on liquids and collars – may not be able to get rid of flea infestations completely when pet owners don't tackle each stage of the flea's life cycle head-on. Understanding the life cycle of the flea is the key to eradicating this nasty pet pest.
Veterinary etiquette
What you should know about taking your pet to the vet
If you've noticed that your pet's behaviour is off or they are showing worrying symptoms, don't hesitate to call the vet and schedule an appointment. However, this is just the first step in your responsibility towards your pet and in dealing with a veterinary practice. Your pet's condition may cause you to act emotionally or to forget important symptoms or information.
Eosinophilic granuloma complex in dogs and cats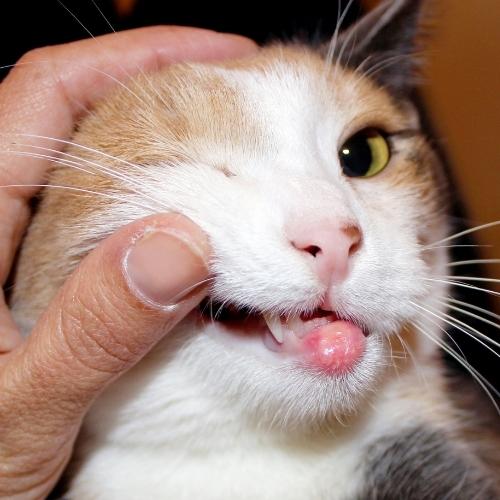 My cat has a strange sore - almost like a fever blister - on her upper lip
What is eosinophilic granuloma complex?
Eosinophilic granuloma complex (EGC) is a disease complex that presents in three main forms, namely an eosinophilic ulcer (also known as a rodent or indolent ulcer), an eosinophilic plaque or an eosinophilic granuloma. These conditions are more commonly found in cats and horses, and only occasionally in dogs.
Urolithiasis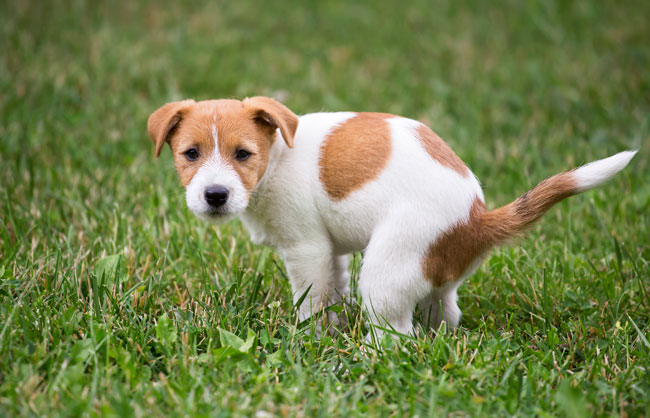 My pet has begun to pee a lot more frequently, but in smaller amounts. Even though she's house-trained, she still pees in the house and sometimes there is blood in her urine.
What is urolithiasis?
Urolithiasis is the long-winded Latin term to describe the development of bladder and kidney stones. The term 'uro' describes the urinary system, while 'lith' means stone.
Rabies
I've heard on the news that there's a new outbreak of rabies in dogs. What are the symptoms and what should I do?
Towards the end of June 2021, the Gauteng Department of Agriculture and Rural Development (GDARD) informed the public of an outbreak of Rabies in the Cradle of Humankind area. Near the end of August 2021, the Western Cape government issued a warning of a new rabies outbreak and encouraged pet owners to ensure their pets' rabies shots are up to date. In early August, three women were attacked by a honey badger and tested positive for rabies, while earlier in September, a young boy in the Eastern Cape died from rabies as the result of a dog bite. Traditionally, rabies was considered to be restricted to Kwa-Zulu Natal and KZN was declared an endemic area for rabies. Unfortunately, it is no longer the case and the whole of South Africa is now considered endemic.
Eclampsia in pets
My dog/cat recently had puppies/kittens and is starting to show strange twitches and spasms
What is eclampsia?
Eclampsia is a life-threatening condition in dogs and cats that have recently had a litter of puppies or kittens. It has been seen in pets that are pregnant or giving birth, but more commonly occurs one to four weeks after giving birth. It is a medical emergency caused by a sudden drop in blood calcium levels, usually due to calcium loss during pregnancy and nursing.
Pet heroism
Who is saving whom? How pets improve our lives
Carey was sitting on the kitchen floor; the low downlights hardly penetrating the shadows reflecting her sombre mood. It had been an incredibly tough year and she was at that point of wondering what it was all for. Her neighbours had moved out, friends were few and far between; there was hardly anyone to miss her – not immediately anyway. What was stopping her from doing something stupid with the paring knife in her hand? At that moment, the silence in her flat was punctuated by the unmistakable sound of little dog paws on tiles and then two fuzzy heads peeked out from behind the kitchen cupboard. Both her miniature pinscher and chiweenie flattened their ears against their heads and wagged nervously, but mustered all their courage to approach their teary-eyed human in that dark hole on the kitchen floor. With hands full of furry friends, there's no room for despair and hopelessness. Carey had saved them once upon a time, and this was just their way of returning the favour. What was stopping her indeed?